Products
The company mainly produces high-precision compressor swing bush and vanes, and mainly sells air conditioner compressor swing bush, vanes, cutting tools, PS vanes and so on.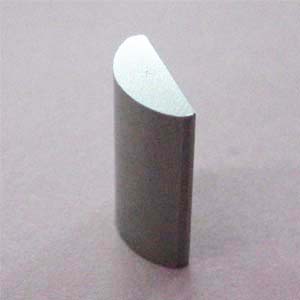 The products are made of high-speed steel SKH9(SKH51) imported from Japan.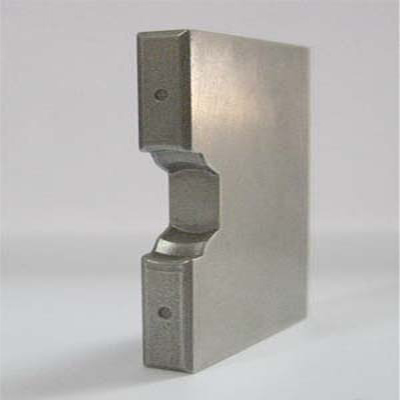 The materials are diversified, mainly including stainless steel, high-speed steel and powder metallurgy materials.

Both truing and dressing can now be easily accomplished by this new dresser(X-Power) without dismounting the wheel.
Read more
Equipment and Instruments
The company provides high precision grinding and machining, heat treatment for all kinds of steel and cold machining services for metal parts. Welcome to inquire!